So you want to start with Linux and not sure were to go from here as there are so many out there. This guide should help you choose which one to turn to. Every Distribution on this list comes with Office tools as standard to get you up and running instantly no matter if you need it for School, College or Business they do it all for FREE. All these operating systems are Debian based and with a little tweaking they become the perfect new operating system for your Desktop or Laptop.
Linux Mint
With its simple design and ease of use Linux Mint is hands down our most recommended flavour of Linux. Choose from 3 types of Desktop Environments Cinnamon, Mate or XFCE.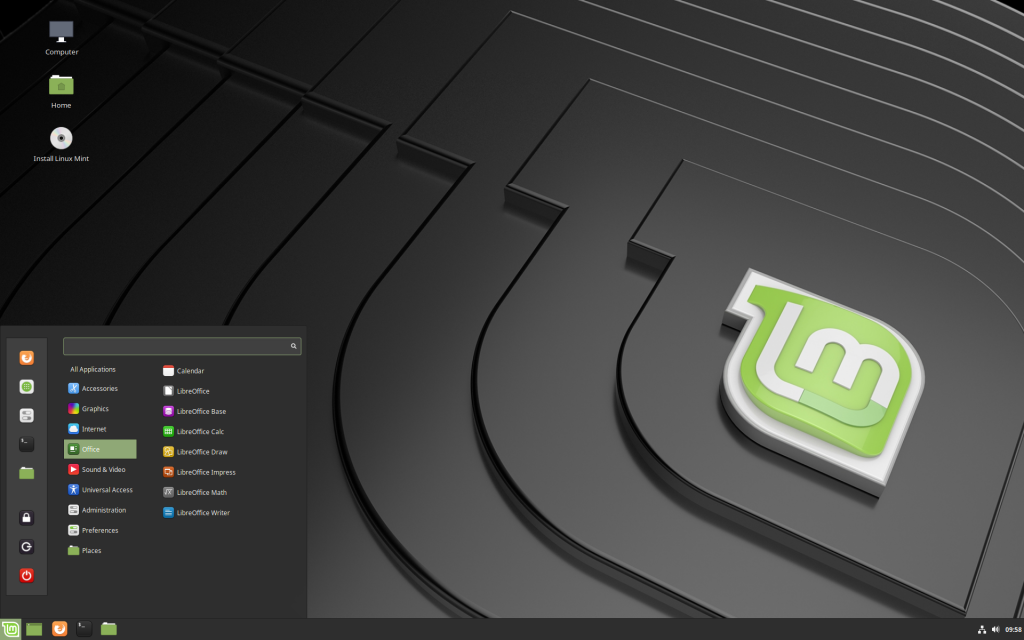 Ubuntu
Ubuntu is one of the most popular editions of Linux on this list, with its ease of use, fancy desktop and sidebar, making the most of this system is easy as cake.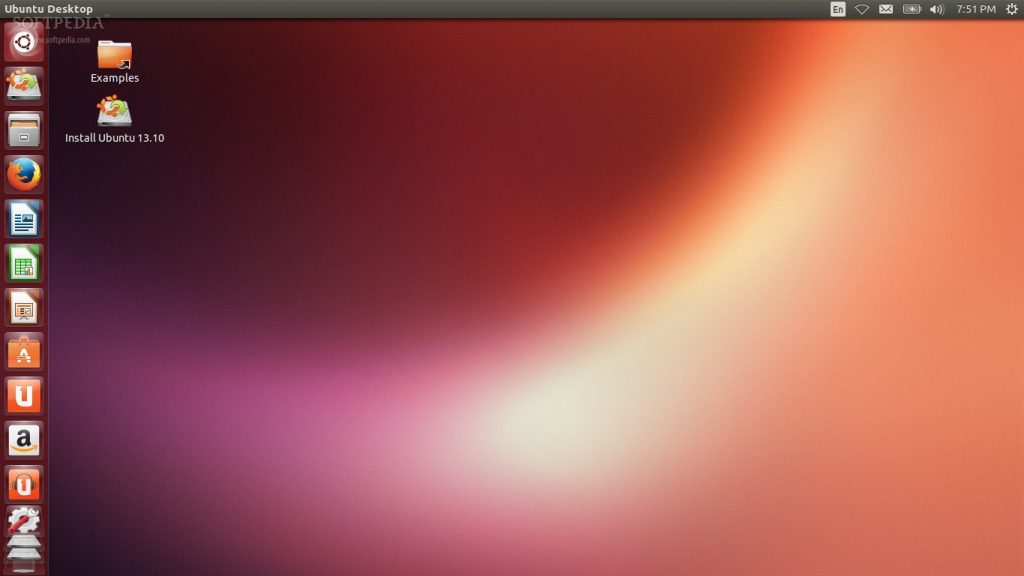 Peppermint
With the Cloud being at the forefront of this operating system backing things up from peppermint is simple. Using Google Docs and Drive from the Desktop is made simple with Peppermint.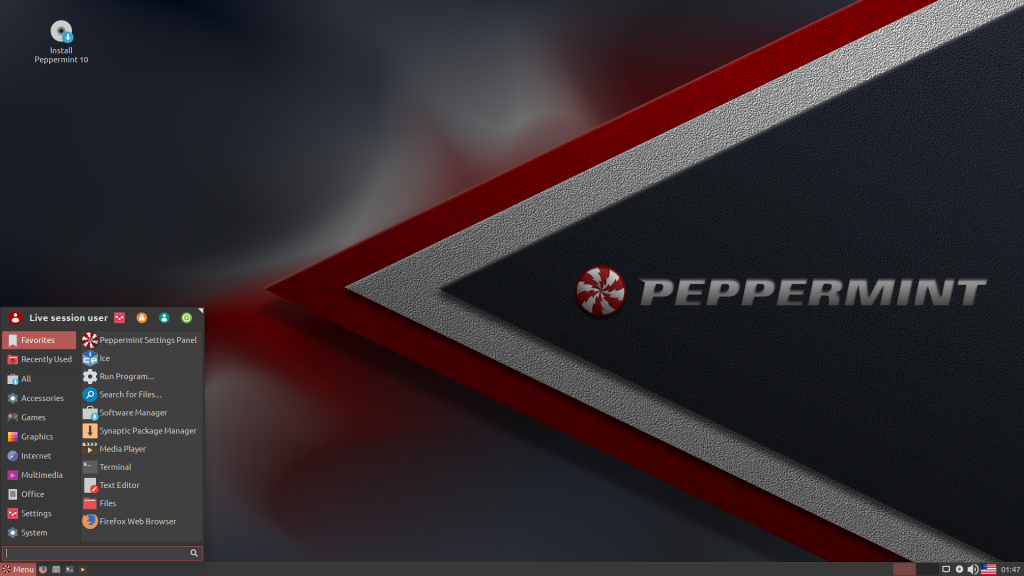 Xubuntu
Based on Debian with XFCE desktop you get a PC desktop that looks familiar and easy to use. This operating system packs all the tools you need right off the bat.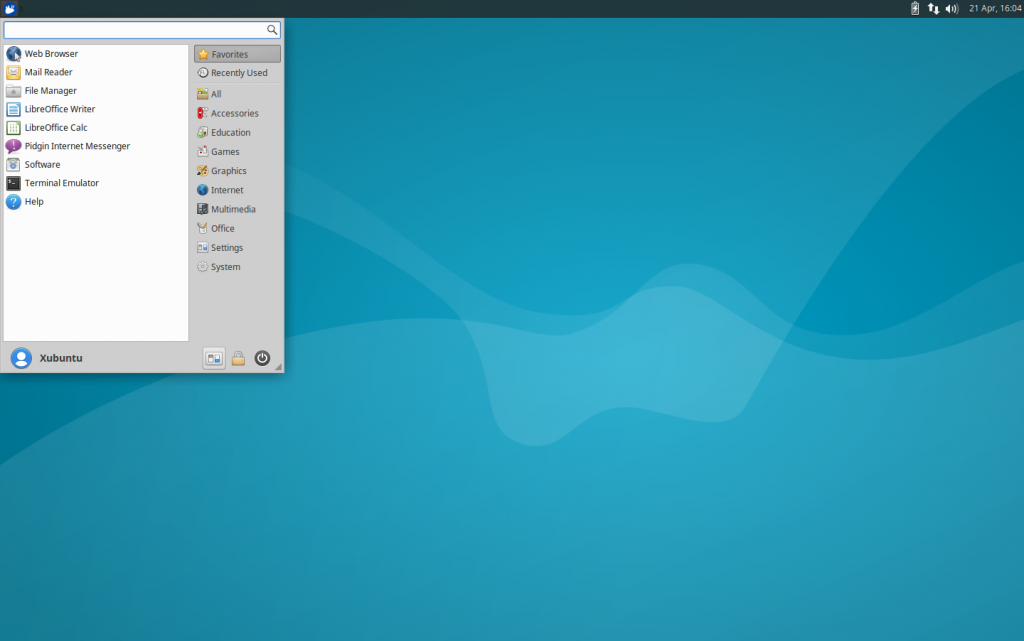 Elementary OS
Whilst the operating systems above have mostly been designed at making life easier to Switch from Linux to Windows, Elementary OS makes Switching from a Mac simpler with its Desktop that's designed to look like a Mac.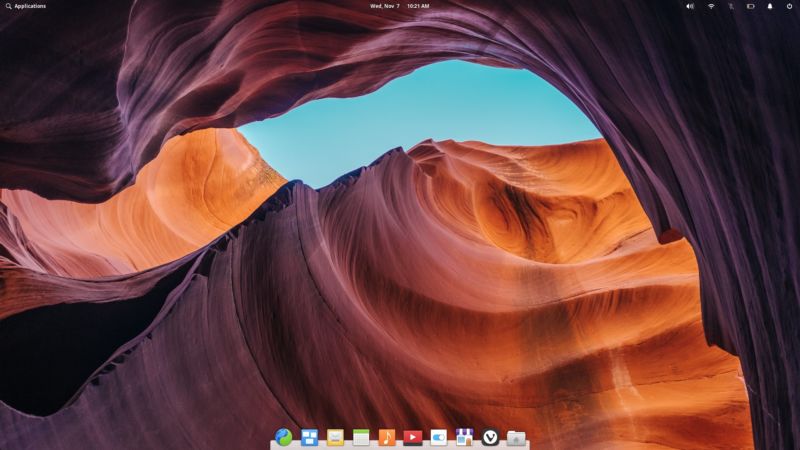 Our top 5 best beginner distro's